You need to install Adobe Acrobat Reader to view invoices:

Electronic invoices can be viewed in:
Citadele internetbanka
Sistēmai rekini.lv varat pieslēgties no Citadele internetbankas.
Pēc pieslēgšanās internetbankai izvēlieties sadaļu E-pakalpojumi, kas atrodas sākuma lapas funkcionālās izvēlnes kreisajā pusē.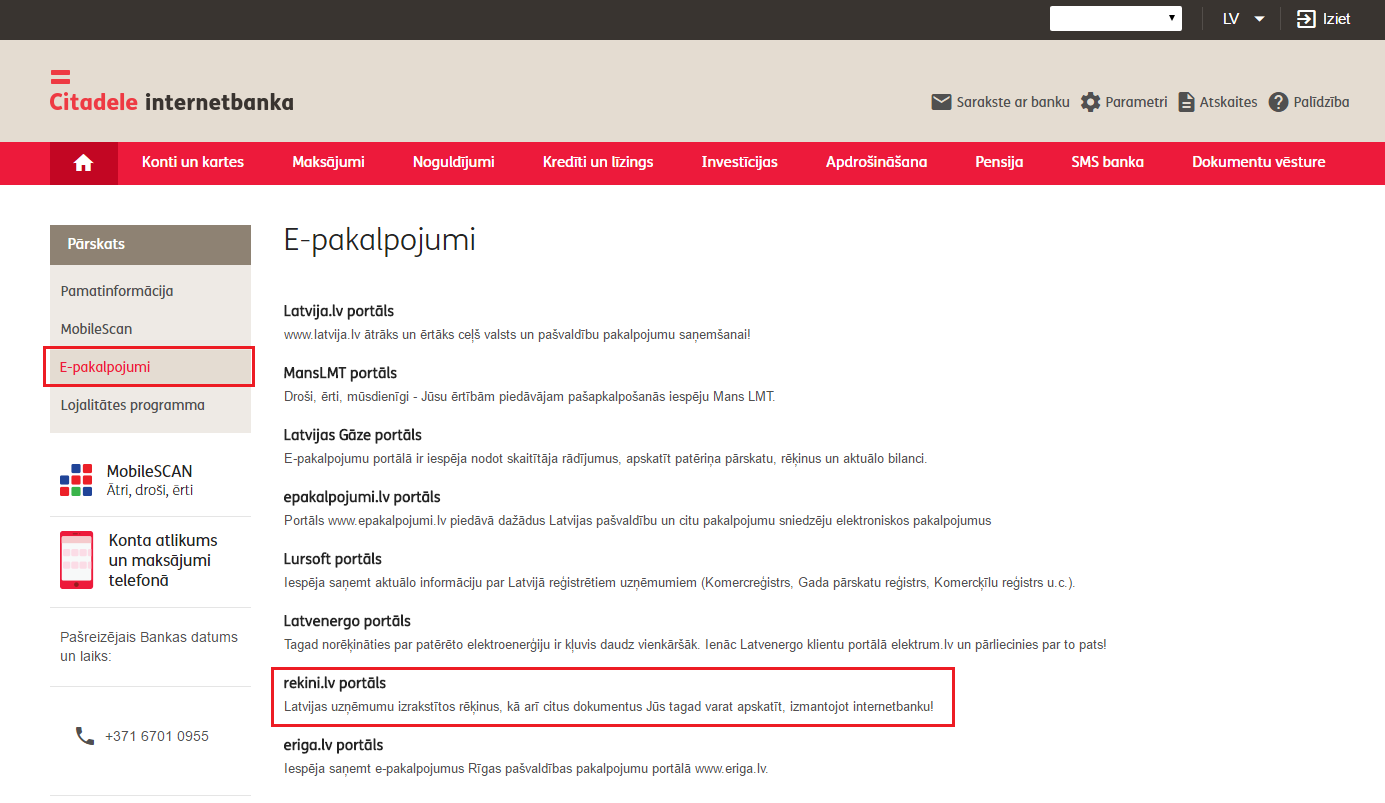 Uzklikšķinot uz saites rekini.lv portāls, lietotājs tiek autorizēts AS FITEK uzturētajā portālā rekini.lv, kur vienuviet apskatāmi rēķini, kas klientam tiek nosūtīti e-rēķinu regulāras apmaksas pakalpojuma ietvaros.